Hello and thank you for letting me help you with one of the biggest decisions of your life, buying or selling your home. This is my first blog and I am super excited to share some background about myself as well as some home buying/selling tips, anything real estate, community topics and I just might sneak in a little DIY project here and there ;).
The Back 8
My husband and I are proud parents of two beautiful daughters, a golden retriever named Fenway and our newest addition a Maine Coon cat named Nala, living in Ayer, Massachusetts. I have been a realtor since 2007, licensed in Massachusetts and New Hampshire. I was employed by commercial brokers when I lived in California as their marketing specialist and part of the requirement for my job was to get my realtor's license and that's how it all got started.
Besides being a realtor for 13 years I can assure you I know a lot about moving. My husband is a retired Major in the United States Marine Corps, serving 26 years. I was married to my husband for what I like to call the "back 8" of his time in the Marine Corps. During the back 8 we relocated 5 times both internationally and in the United States. I know how stressful, time consuming, and exciting moving can be.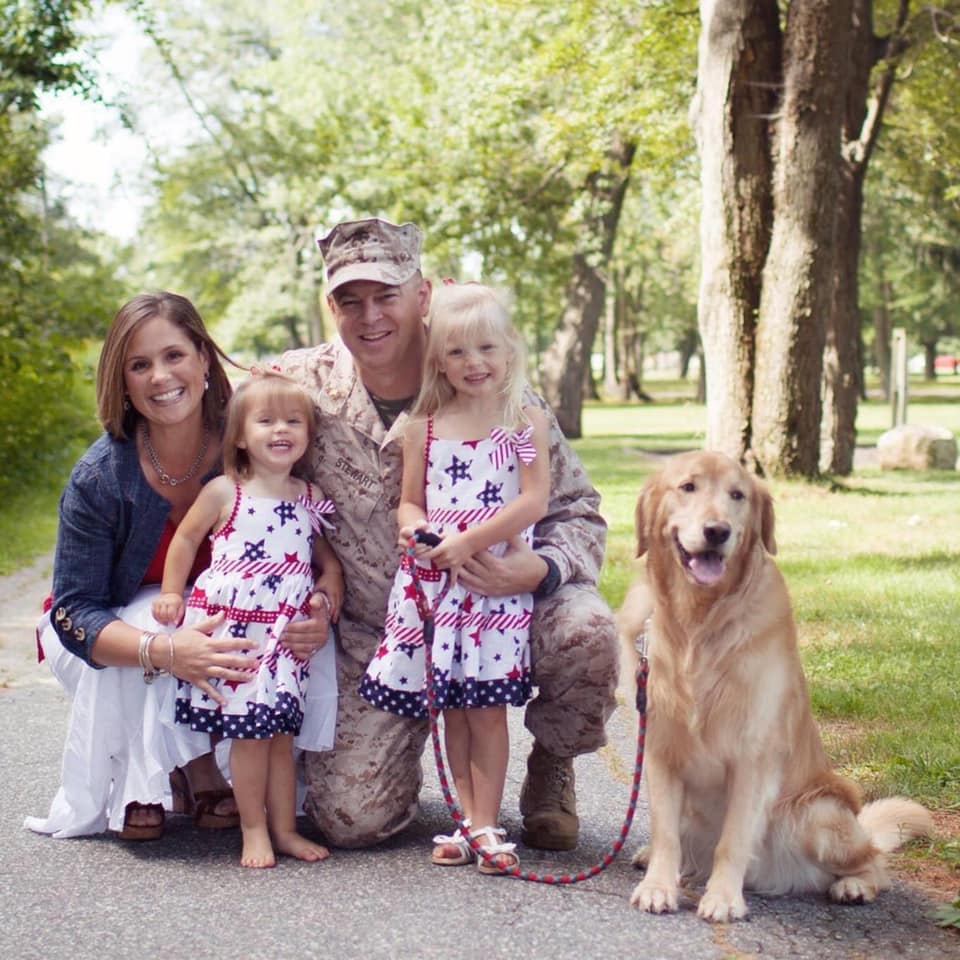 The Art of Moving
I am often asked what the most difficult part of relocating? For me, it was reinventing myself each time.  For example, when my husband and I moved from Okinawa where I worked as a teller to Virginia, due to visa restrictions I could not work.  So what did I do in a new country with no job, no friends or family and no pets? I volunteered for the Marine Corps Marathon where I was honored with a trophy for volunteer of the year.  That's how I roll, I just put my all into everything I put my mind to.  I have run a restaurant in the middle east, worked as a teller in Okinawa and a receptionist Littleton before settling into my passion, real estate.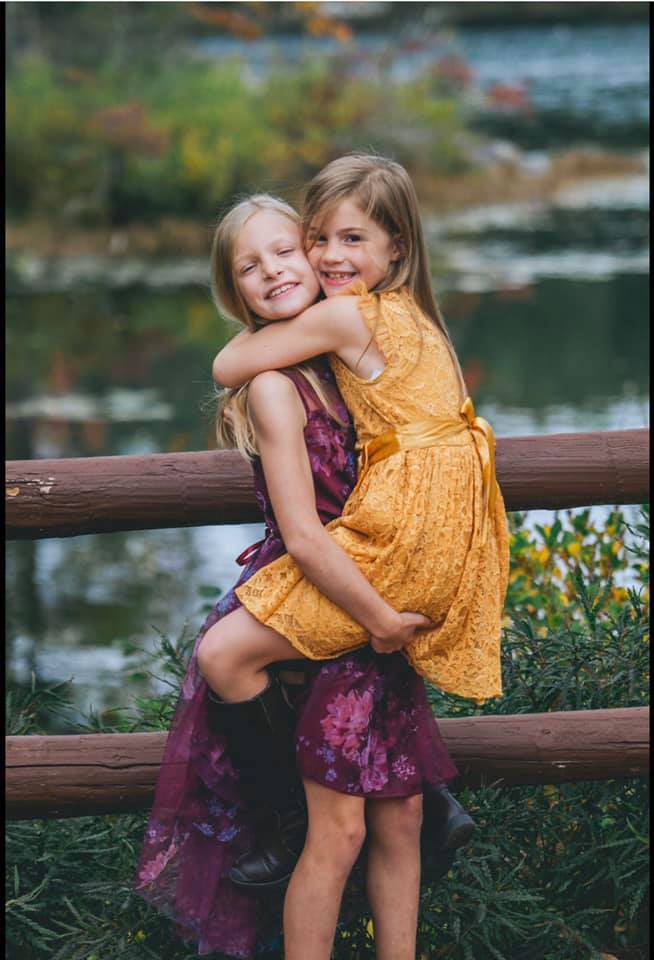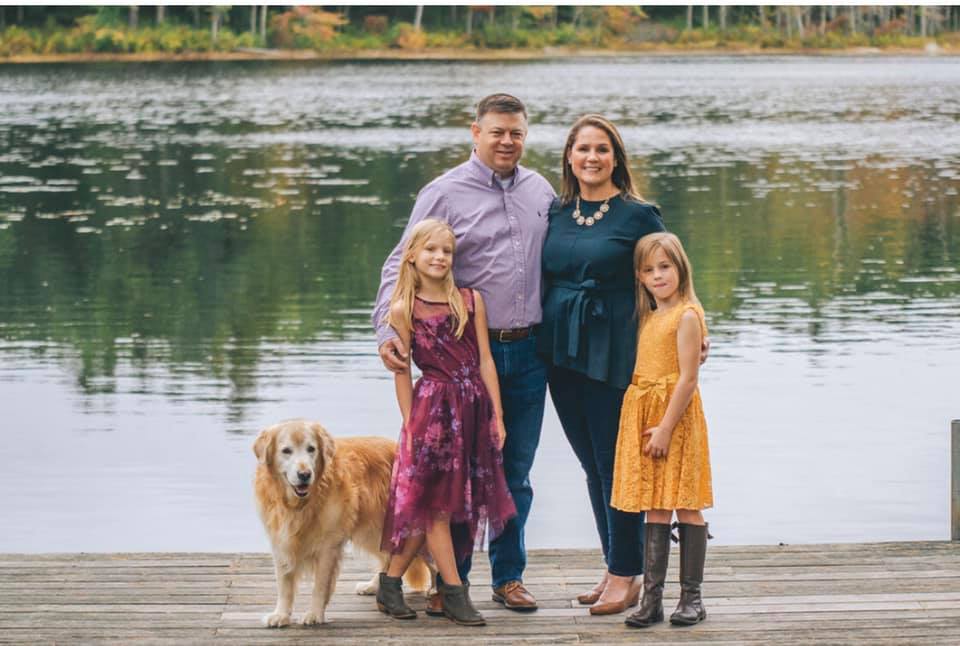 Life as a Realtor
I am thankful for the experiences that I have had because although it is so difficult to leave behind friends and loved ones and start over, it forced me to come out of my shell.  And I learned to treat people the same whether I was waiting on royalty in the middle east or helping patients check-in as a receptionist.  I have taken those experiences into my career as a realtor.  Everyone gets treated the same, receives the same effort and attention, no matter the budget. Whether you are a first-time buyer, upsizing or downsizing I will always give my 100 percent.
Contact Me
Please feel free to contact me any time at (978) 799-4691 or info@mcstewart.com for any questions,. Thanks for getting to know me a little bit, I look forward to getting to know you.
And most importantly welcome home.